I have created a list of tools and products that played a significant role in finding my groove as a blogger.
If you haven't started your blog yet, check out my detailed article on "how to start a blog." It will help you get up and running right away!
These are services and products I have personally used and highly recommend because without them I would still be twiddling my thumbs.
I created this page because I receive a lot of questions on what tools I use and courses I've taken to fast track my online platform growth.
Whether I am writing a beauty article or providing business and blogging tips, it is my goal to research; do all the "leg work" for you, and point you in the right direction. From there, you can make the decision!
Some of the below programs and tools cost a fee while others are free! Either way, both require an investment – TIME. If you want to grow, you must invest in your business and brand!
Quick Note: If you have ANY questions on any of these tools, please feel free to contact me. I will be happy to answer them and provide clarity!
[wpadc]
---
This post may contain affiliate links. If you use these links to make a purchase I may earn a commission at no extra cost to you. I only recommend products that I love, personally use, or are thoroughly researched. Your support is what makes this blogging thing possible!
Bluehost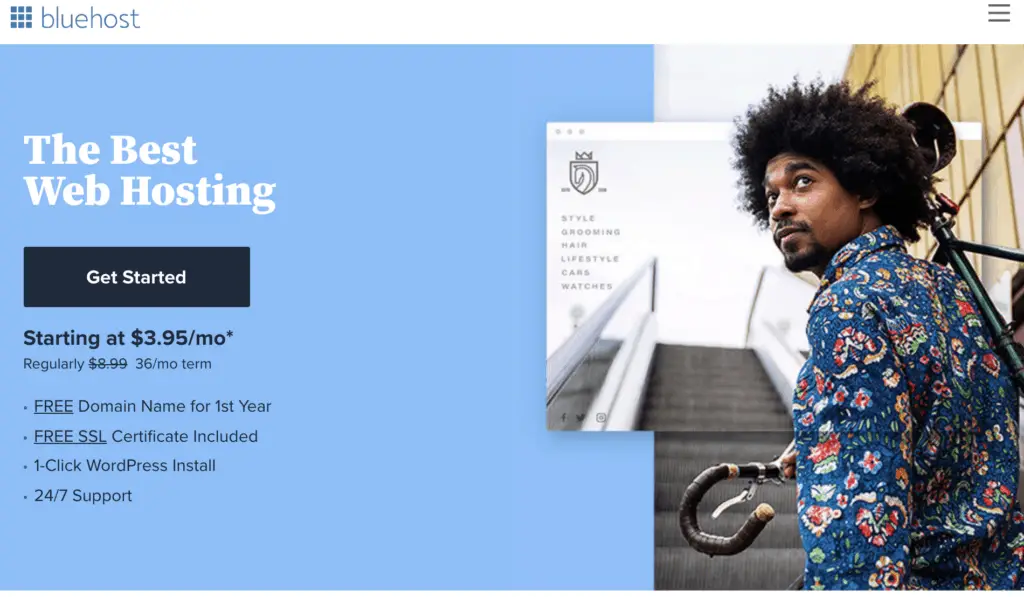 You have many options to choose from when it comes to hosting providers. Each of the providers has its pros and cons, but Bluehost is my top pick for new bloggers. Bluehost is user-friendly and offers top-notch support. If you need help setting up I encourage you to review this Blue Host Step by Step Guide. My article on How to Start a Blog and Make Money is also worth reading if you are in the beginning stages of blogging.
Blog Traffic By Stray Curls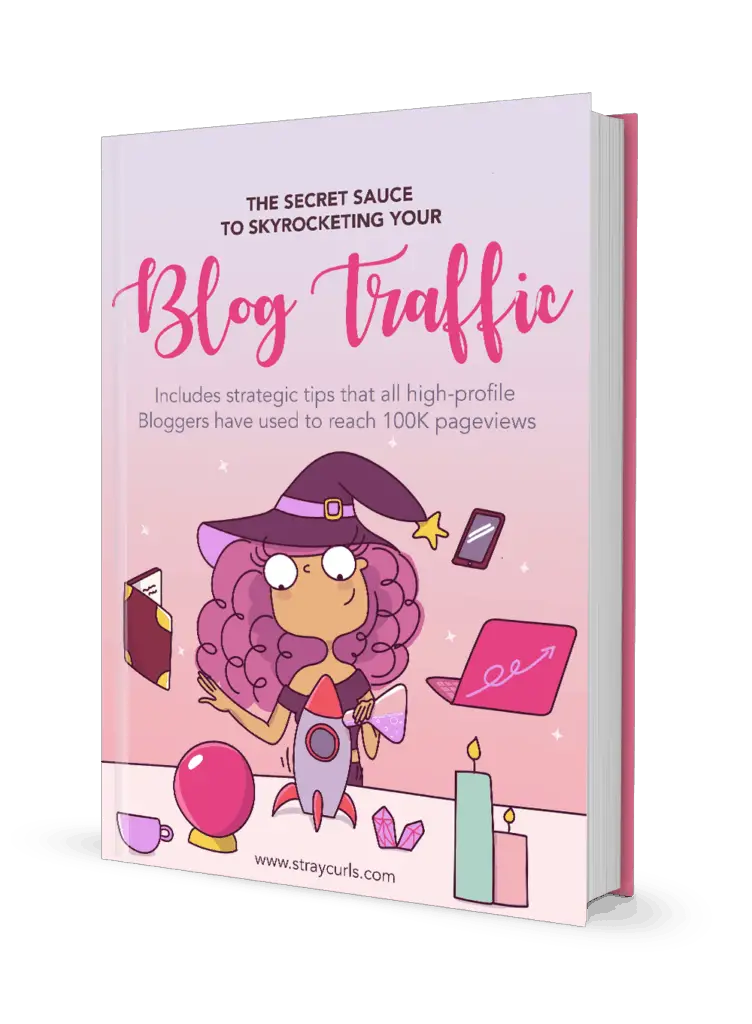 This is where the secret key to skyrocketing your blog traffic comes in. I have learned so much from this book and highly recommend it. This eBook teaches you how to get the right kind of traffic – the traffic that earns you subscribers, sales, and clients.
Premium Pinterest Course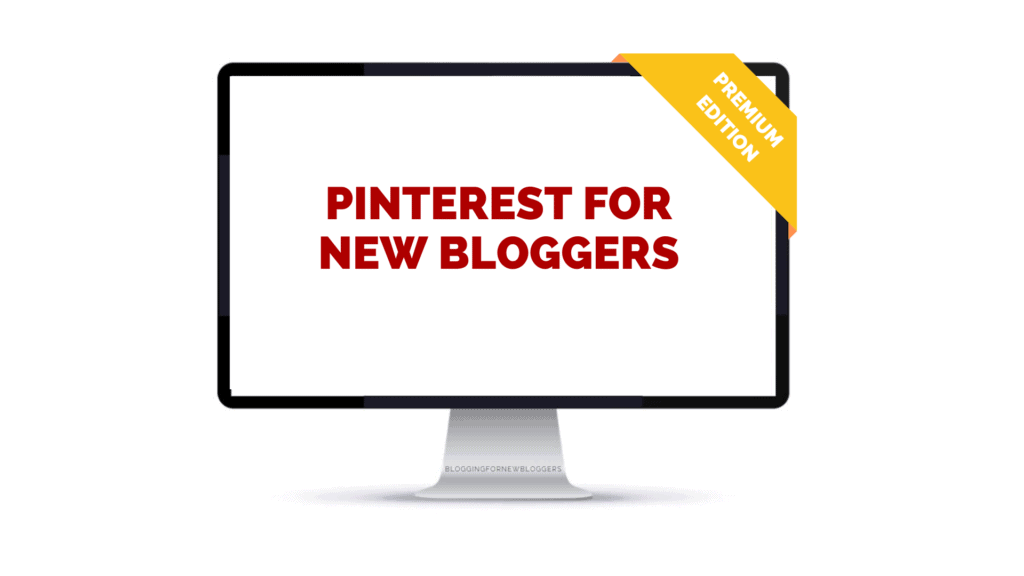 Marina Lapichino from Blogging for New Bloggers does a great job breaking down Pinterest. If you are struggling to gain blog traffic then this course will be a game-changer for you. I recently took this course and I'm noticing a big difference. At one time, I only concentrated on Instagram and of course Google but never understood the benefits of Pinterest. Pinterest is how most bloggers gain their traffic so it is imperative to know how to use this powerful tool. Pinterest is not just a Social Media App, it has reverence for SEO!
Free Pinterest Course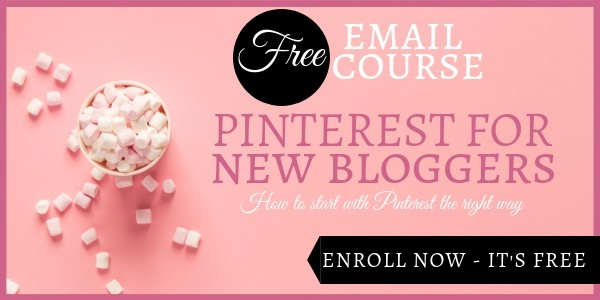 Before taking the Premium Pinterest Course I took this free Pinterest course from Blogging for New Bloggers. It offers a lot of great information that is beneficial for Pinterest beginners.
Hashtag Hacks with Ellen Yin
Ellen Yin helped me to understand the importance of hashtags and how they are critical to growing your Instagram account. This simple yet powerful course will help you find the growth you have been seeking for your Instagram brand. It surely has helped me!
Chasing Foxes Printables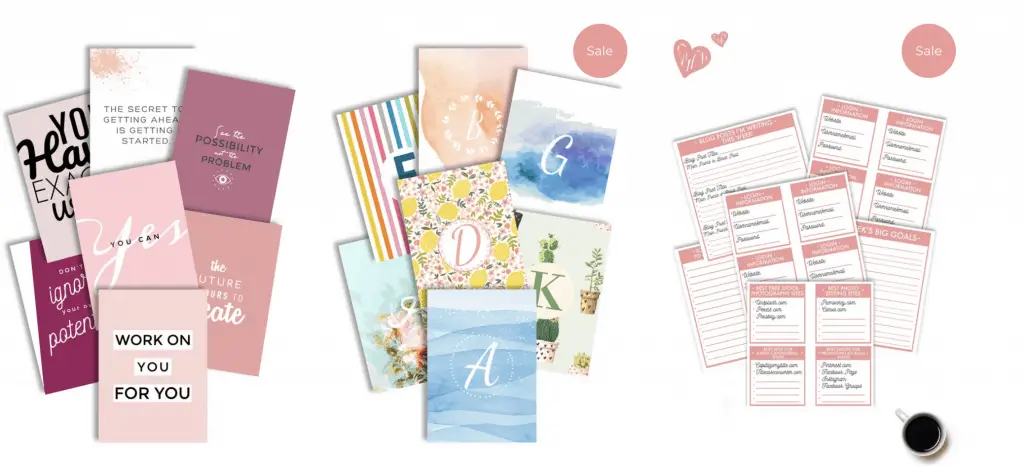 Chasing Foxes have amazing hand crafted free and affordable printables that will help you get organize, plan, guide and inspire you to keep going! You will find everything from inspirational quotes to planners to blogging bundles and so much more. This shop is the king of printables!
Creative Market
Creative Market is a market for creatives! It is a website where you can literally find anything. It's a blogger's and creator's dream and is truly heaven-sent. You can purchase website themes, Instagram templates, Pinterest templates, fonts, and the list goes on. Anything you think of, you can find on Creative Market. I purchased the above templates and absolutely love them. You can check out the templates here – Pinterest Template and Instagram Template.
Creative Market has a template to match every brand so don't worry if these aren't your cup of tea.
Convert Kit
I switched over from Mailchimp to Convertkit not too long ago and I love it! They now have a free option, but I'm currently on a paid subscription because I recently created my first course – Free 5 day "Start a Blog" email course! I've been receiving great feedback and super excited to be making big gains as a blogger. Convertkit made creating this course super easy even for the technological disadvantage : ) Convertkit is not for every online platform but is highly recommended if you are a blogger.
Fiverr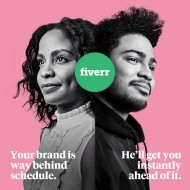 Where do I begin? Fiverr has been a lifesaver. Besides blogging I have a full-time job as a school counselor. Both passions require a lot of time and effort. To be honest, it is draining. Not to mention I have a husband and three-year-old daughter. When my hands are full, I hire virtual assistants to help out. Their prices are reasonable and you can find a qualified person at every pay level. This is just one of the MANY ways that you can use Fiverr. Fiverr is my secret sauce to the question I get asked often, how do you do it all?
SEO Optimized Website Themes
Choosing a SEO (Search Engine Optimization) theme is important. It is very hard to grow when Google doesn't like your theme. WordPress has a lot of options. Click below to view some of their premium and best-selling themes!
Canva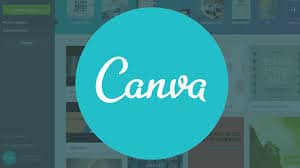 Most creatives use Canva as it offers endless designs and templates. I started out using the free version but quickly realized the benefits of Canva Pro. In Canva Pro, I'm able to use my brand colors, make my logo transparent, and get exclusive access to over 400,000 free photos, illustrations, and templates that are not included in the free version. I encourage you to try Canva Pro and cancel if you don't find it beneficial. Use the button below to sign up for the free or pro version.
Free 5 Day Email Course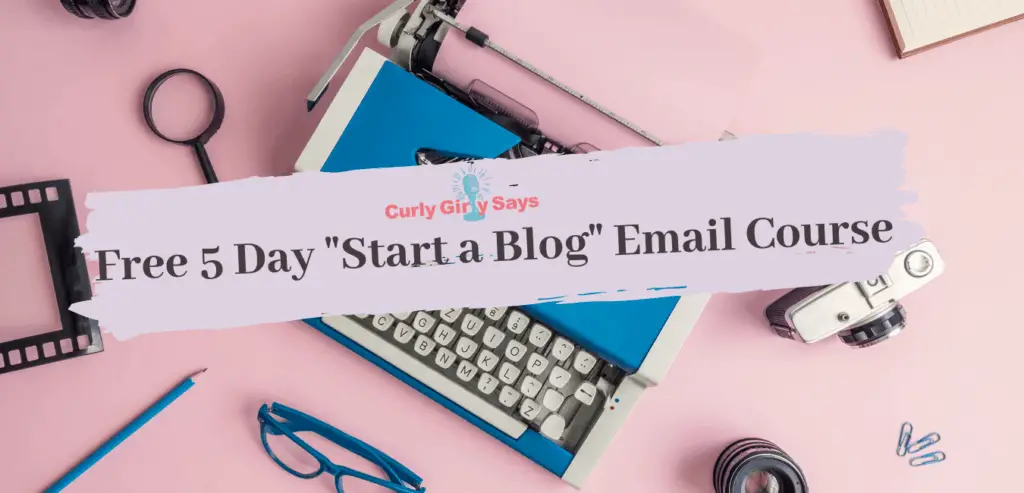 Are you ready to finally start your blog? Then take my FREE email course that guides you step by step to starting your blog. By Day 5, you will have an up and running blog! Yup, all in 5 days!