Hi, Thank you for subscribing or just stopping by.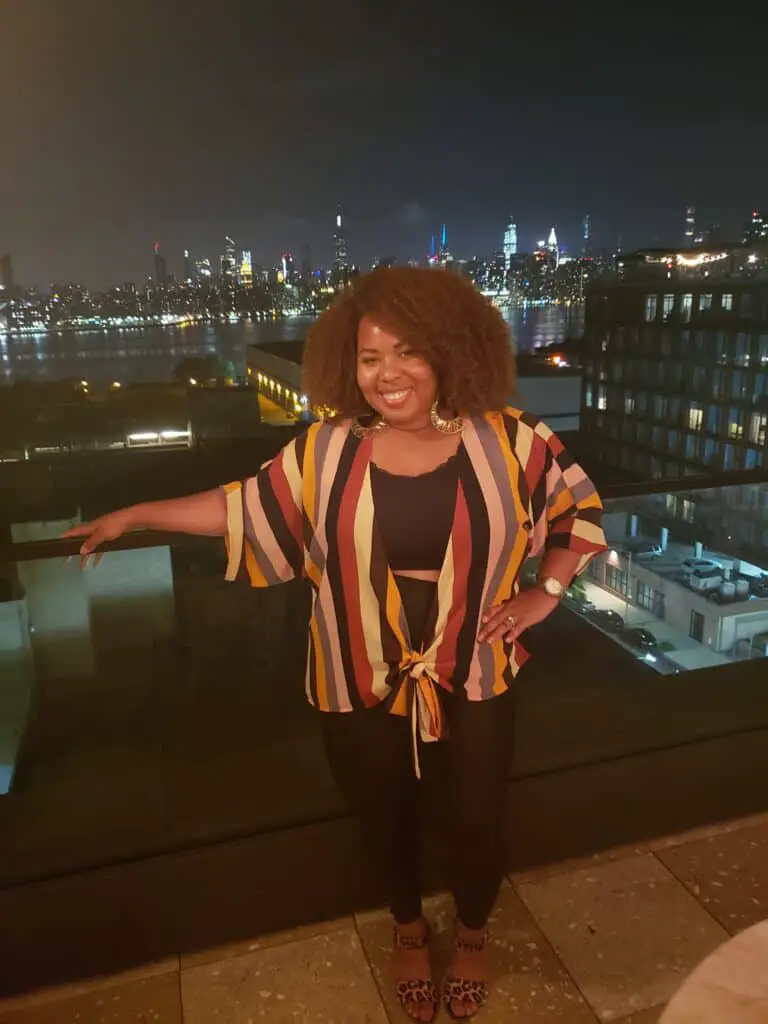 I'm Doris Jean – Creator and Blogger of Curly Girly Says. I'm just a curly head girl from Brooklyn, NY who loves products and helping others.
I consider myself a Natural Hair Enthusiast and Minimalist Glam Girl – A girl that is obsessed with textured hair who loves to look her best, using products that are effortless while maintaining a semi-natural look.
My blog is for you if:
You love products and tips related to hair, skin, and makeup.
You are a textured hair girl that needs help caring for and finding the right products to enhance your waves, kinks, coils, and curls.
My goal is to help women navigate the oversaturated hair and beauty market through researching, exploring, and testing products that fit their specific needs.
Curly Girly Says blog's mission is to promote the practice of self-care by providing research-based tips and quality product recommendations related to Beauty + Natural Hair that help women look and feel their best.

Tweet
Beauty is only skin deep, but I strongly believe that when you look good, you feel good!
You can also benefit from my blog if:
You are a new or aspiring blogger in any niche looking to learn how to set your blog up for success and make money blogging.
You are a blogger who wants to start a natural hair blog or beauty blog.
The blogging tips section was created when many of my natural hair and beauty social media friends wanted to learn more about how I started my blog and earned money. In addition to their interest in my hair and beauty content, they wanted to know more about how to create their blog. So, I added this category to help new and aspiring bloggers learn how to start their blog and turn their blog into a business.
Tell Me More About Your Natural Hair Journey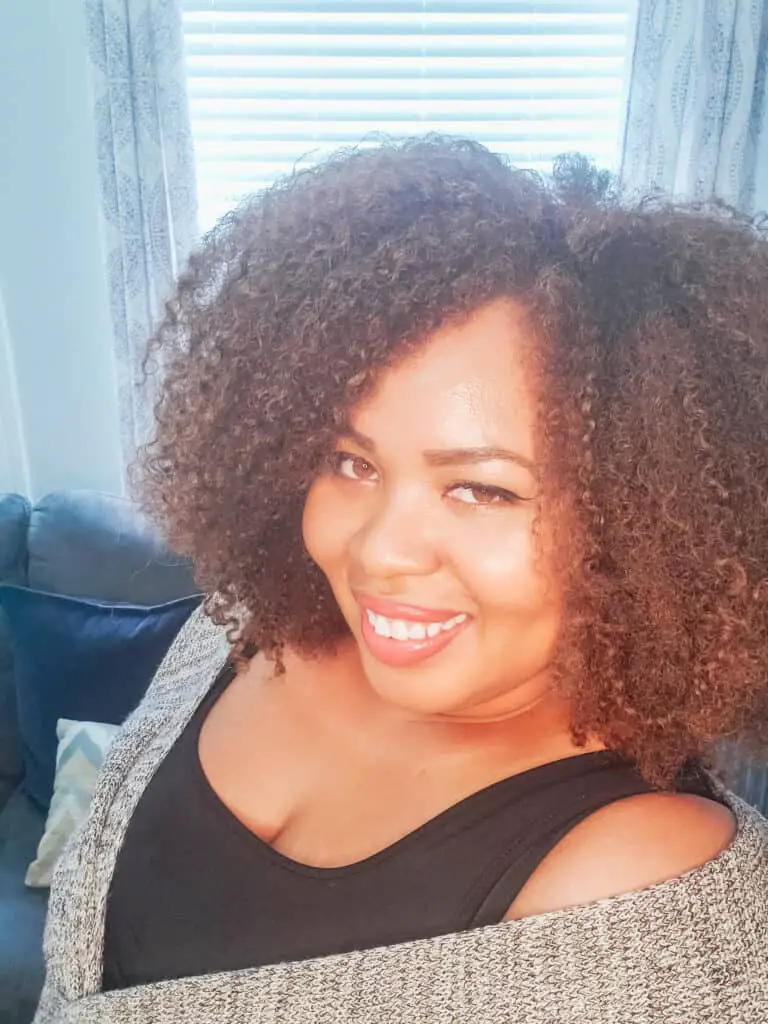 Oh yes, of course!
I begged my mom to get my hair relaxed when I was in sixth grade. She tried to persuade me out of the idea but I wanted to be with the "in" crowd. I wanted my hair pin-straight not understanding the beauty of my curls at the time.
Fast forward to many years later…on a break from college in 2004, I came across Miss Jessie's billboard and I was fascinated. This was a new black-owned Brooklyn-based haircare business that was specifically made for natural and curly hair girls. It was revolutionary and I finally saw someone that looked like me rocking hair like mine.
I was also tired of the scabs on my scalp from the relaxers and my lifeless hair. In my last year of college at Hampton University, I decided to transition and 2004 was the last year that I put a relaxer in my hair!
Since then, I have been very passionate about natural and curly hair and the "go-to" person in my circle when it comes to products for natural hair.
Here are some Natural and Curly hair posts that you may find helpful:
Is Blogging Difficult?
I won't lie. Blogging is a lot of work but it is much easier if you set your blog up for success from the very beginning.
When I made the choice to start my blog, I jumped in headfirst. I started out with free courses and worked my way up to paid ones. This has fast-tracked my learning process and I have gained knowledge that it takes most bloggers years to know.
If I had to give one piece of advice to new bloggers it would be to invest in your blog- time and money.
Every blogger should invest in 3 types of courses – Blogging Basics, SEO, and Pinterest. Some will be free and some you will have to pay for. Again, investing (time and money) is key. It is one of the things that will set you apart from the thousands of blogs that fail each year. I hope this doesn't come off negative, it's just the truth – a value that my blog was built on.
Please understand there is a learning curve and no matter how prepared you are, you will experience setbacks. But if you have a strong foundation and invest in your blog, you will be able to navigate through the turbulence.
Here are some posts to help you on your journey:
Curly Girly Says was created to be informative, inspirational, fun, whimsical, and inviting so please get comfy, make yourself at home, and stay awhile.
Subscribe so that we can stay connected and feel free to explore popular topics below!
Beauties Beauty blogging tips blog traffic Curly Hair eyebrows eyelashes foot mask gifts Hair Care Hair Growth Hair Products holidays lips make money blogging makeup masks mini review Natural hair No Verdict online business productivity Skincare Textured Hair Wellness Yes Verdict