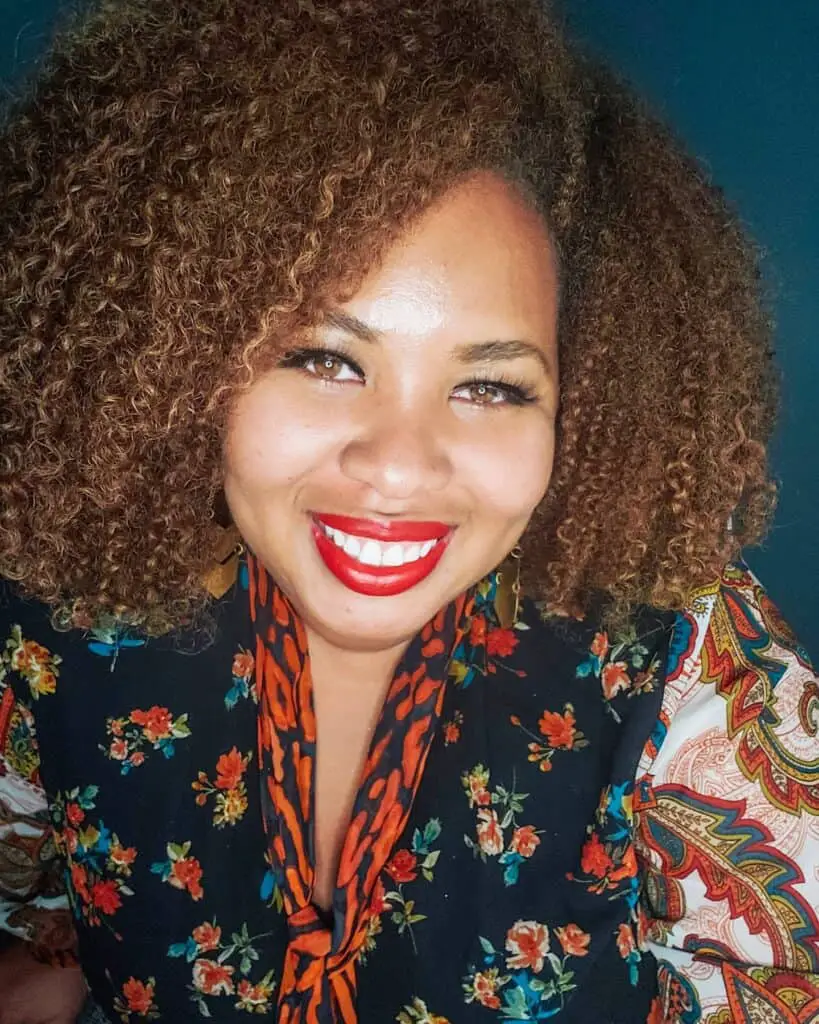 Hello,
Thank you for your interest in connecting with me. I am a hair and beauty blogger who is obsessed with skincare, minimalistic makeup, and natural hair of all textures. I love meeting new people so don't be shy to reach out if you think your values align with my brand. Feel free to check out my about page to learn a little more about the girl behind the curls.
To collaborate or to get in touch, please fill out the form below, or email me directly at doris@CurlyGirlySays(dot)com.
I'm open to working with you on the following:
I look forward to hearing from you!