Looking back at a couple of years, it's interesting to see how some industries have opened up to enabling diversity in their products and services, with beauty and wellness brands being one of them.
Although our society is still a far cry from being the ultimate utopia for men and women from all races, there are ways through which we can empower those who are trying to bring change.
But no one said that change cannot be fun or relaxing. In fact, change can be supported by just choosing the right brand for your skincare needs. When we talk about beauty and wellness, we think of simple chemical or herbal products such as face masks, serums, or supplements. However, this is hardly what wellness products are about.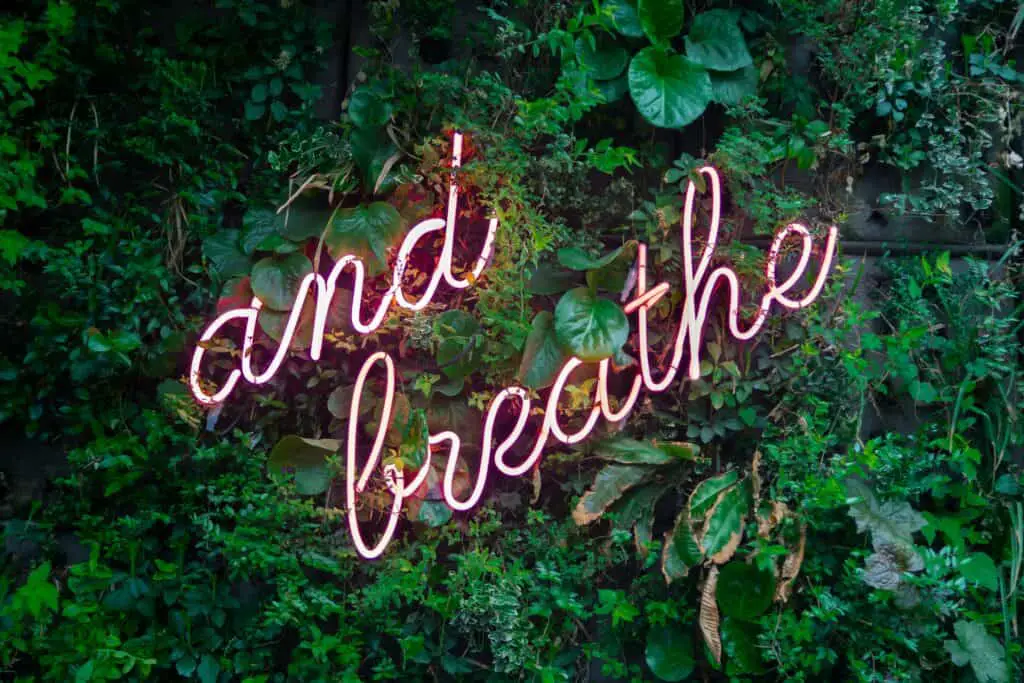 Wellness is all about giving yourself a break from your regular life. It helps you to take some time off, light a candle, soak in a warm bath, and relax with a calming face mask. It's about scrubbing off the dirt and grime locked into your skin, moisturizing and oiling your body before coming out as a new woman.
It's simply about stopping from the hustle and bustle of life to just breathe.
Now imagine taking care of yourself and your body as well as being philanthropic at the same time. There are many ways to empower both yourself and a whole community, and choosing where you spend your money is one of them.
To do this is easy: you simply have to allocate your spending to brands that help make a difference.
Enabling the growth of businesses that are founded by members of the Black community is a huge step to enabling racial diversity and supporting change.
Here are 8 cool Black-Owned Beauty and Wellness Brands that you can support.

Tweet
*This post may contain affiliate links. If you use these links to buy something we may earn a commission. I only recommmend products that I use, love, or thoroughly researched.
8 Black-Owned Beauty and Wellness Brands
As a very aesthetically pleasing wellness brand, Golde offers an array of superfood-based tonics and skin-care products. They also have a line for beverage blends such as their famous Matcha Turmeric Latte Blend and Latte Sampler.
This brand was established by Brooklyn-based entrepreneurs Trinity Mouzon Wofford and Issey Kobori in 2017. Since then, the company has stuck to its mission of providing accessible wellness products to help people feel like 'their best self'.
All of their products are completely natural and have a 100% vegan-friendly ingredient list, which lets anyone purchase and use their product line.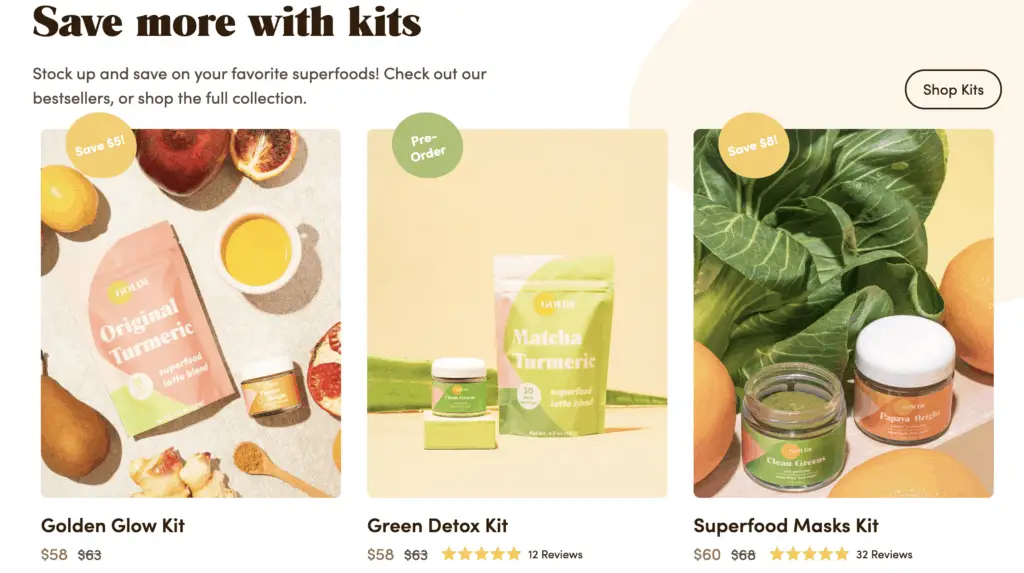 When learning that the feminine products she was using had caused complications in her vaginal health, founder Bea Dixon started experimenting with different products in her kitchen to create her own feminine care products.
Eventually, lo and behold, The Honey Pot was born. Currently, this company's products can be physically found in retail stores such as Target, Whole Foods, and Walgreens as well as online.
But what's so unique about The Honey Pot? Well, Bea Dixon likes to phrase it as 'made by humans with vaginas, for humans with vaginas.' Their product line includes all types of feminine wellness products from organic tampons, washes and wipes, bath bombs, pads, and a ton more. However, the main selling point of this wellness brand is that it's all made biodegradable and is 100% natural.
In 2016, Katonya Breaux made a decision to create a sunscreen that's suitable for women of color to use. Her decision was inspired after years of being frustrated at not finding a sunscreen that had worked on her skin, despite using products that were suggested for people of color.
Unsun Cosmetics currently boasts a three-piece sun-care selection of mineral-tinted sunscreen with SPF 15 hand cream and body lotion. Their brand's mantra is to provide a clean, no-residue sunscreen option that is 'kind to the person using it as well as the environment it's being used in.'
In addition to this, they are also made with skin-boosting ingredients such as glycerine, olive fruit oil and more to provide extra moisture and nourishment to your skin.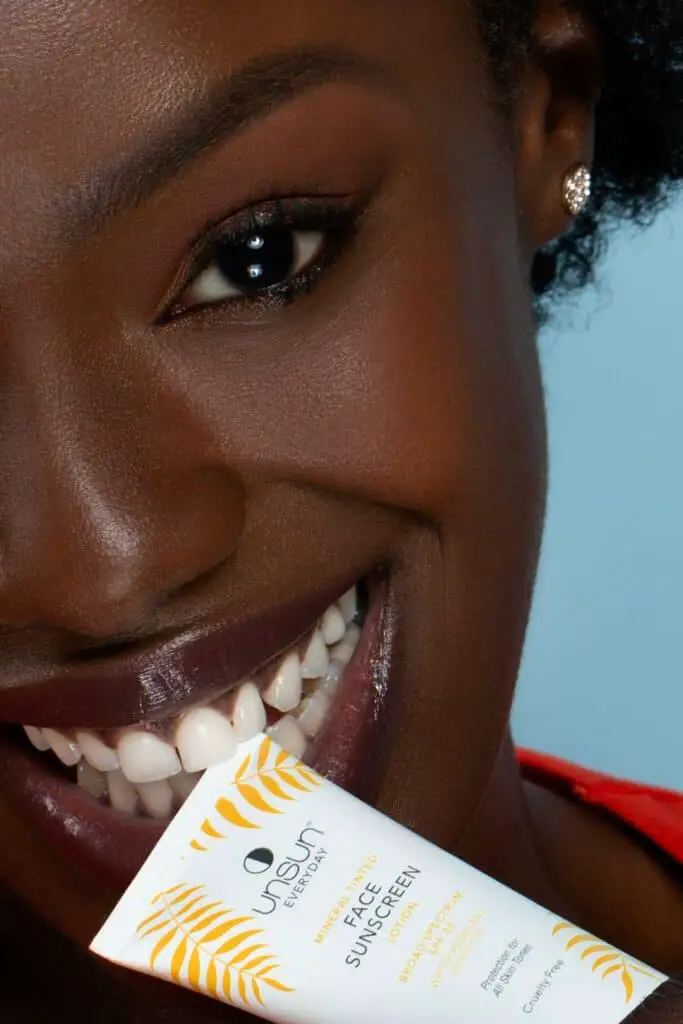 Self-care isn't just about your face and your body, is it? Your hair also needs some love and care for it to act according to how you want it.
When Briogeo founder Nancy Twine moved to New York, she realized most of the high-end haircare brands treated her hair horribly. Eventually, she took matters to her own hand, whipped out her grandmother's recipes, and began whisking her magic potion into a glorious haircare product.
Since then, Briogeo has won multiple Allure Readers' Choice awards for a product line that consists of deep conditioning hair masks, micro-exfoliating shampoo, volumizing root powder, and tons more. Their main goal has always been to provide hair products that nourish, detoxifies and protect all types of hair.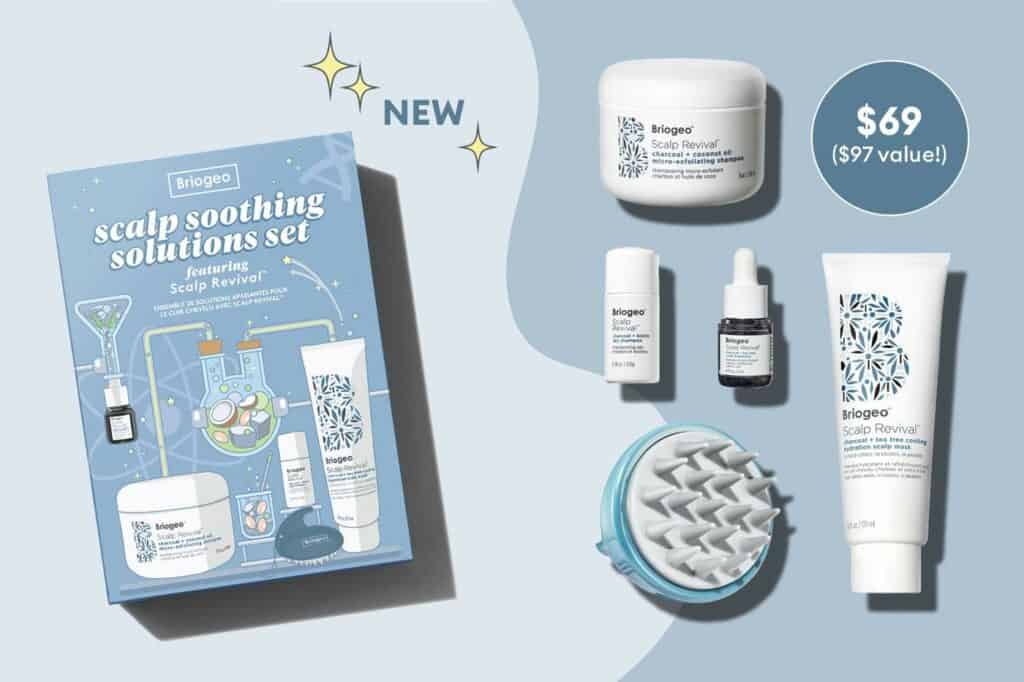 While body hair is nothing to be ashamed of, nothing beats the feeling of sleeping under silk sheets with freshly-shaved legs. OUI The People is a brand created by Karen Young that aims to deliver scientifically certified shaving and skincare products that make you feel completely glamorous.
OUI The People was formerly known as OUI Shave but the change in brand identity was made deliberately to empower everyone (including non-binary people) to see themselves reflected in the brand.
The benefit of OUI The People products is that considerable research has been done to ensure the shaving products deter any sort of razor burn or ingrown hair. Their single-blade razors also come in luxurious colors such as rose gold and matte black.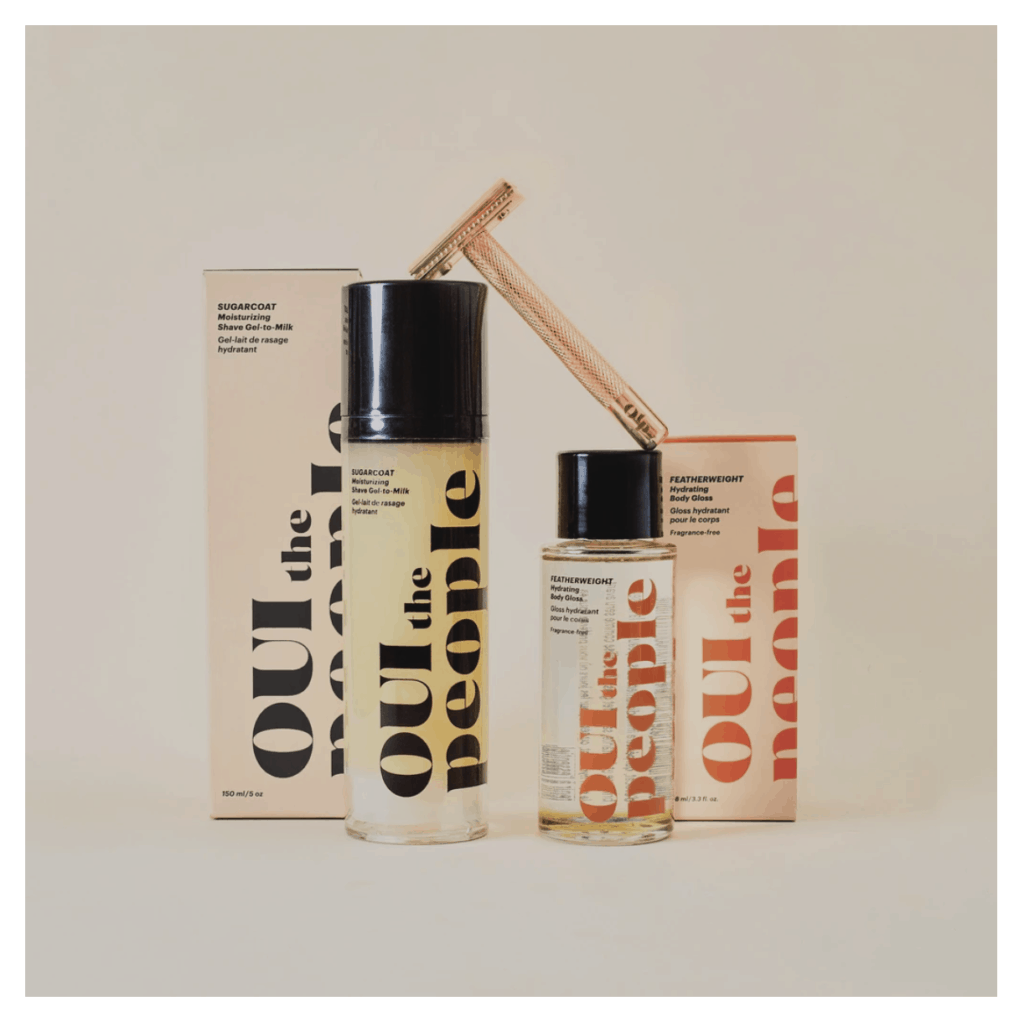 With his background as a product developer for high-end brands such as Clinique, L'Oreal, Revlon, and Avon, cosmetics chemist Ron Robinson poured both his heart and brains into creating the ultimate skincare and wellness brand.
The BeautyStat Cosmetics was launched through the introduction of its Universal C Skin Refiner which consists of a potent vitamin C ingredient that works by brightening, rejuvenating, and protecting your skin from any external damage.
Ever since its launch, BeautyStat has added two other products to its skincare line. These are the Universal Pro-Bio Moisture Boost Cream and Universal C Eye Perfector. For Robinson, his aim was always to 'help consumer cut through the clutter and understand what types of beauty products are working and what's not.'

The Lip Bar (TLB) was started in 2012 by Melissa Butler. She was frustrated with the media telling people what beauty looks like and also wanted clean beauty products which was much difficult to find then than now.
The Lip Bar is a vegan and cruelty-free beauty brand that started in Melissa's kitchen while she worked on Wall Street. She was frustrated by the lack of diversity in the beauty industry and decided to be the change that she wanted to see.
Melissa was turned down by Shark Tank which was a devastating blow but she made the decision to keep going and deliver on her dreams.
Now The Lip Bar is in over 1,000 stores nationwide! The Lip Bar is truly an underdog success story.
With powerful philanthropic women behind its face, Brown Girl Jane has grown to be a beloved addition to wellness and beauty routines for many. The company's product collection focuses on answering the needs of women of color through its hugely effective line of plant-based products.
Brown Girl Jane started through the work of two sisters, Malaika and Nia Jones, who collaborated with wellness expert Tai Beauchamp for a specific goal in mind. They all wanted to make wellness products accessible to women of color.
Their brand continues to work directly with farmers, chemists, and manufacturers to research and develop the perfect high-quality wellness and beauty products. Their current collection is incredibly diverse and contains nearly everything that you might need, from sleep drops to facial serum and more.

How Supporting Black-Owned Businesses is a Form of Self-Care?
The famous Maya Angelou said this about philanthropy: 'I have found that among its other benefits, giving liberates the soul of the giver'.
Furthermore, the Action Mental Health has reported that being charitable to others helps improve your well-being by fighting off stress and depression while also instilling a feeling of confidence in you.
Self-care isn't limited to just taking care of your body but also your mental health. When you give back to society and invest in underrepresented communities, you are not just contributing to a good cause; you're helping everyone around you, including yourself. This is what true self-care is about.
So, to start, learn more about the above amazing Black-owned beauty and wellness brands that you can support to aid those who are fighting in the good fight. All of these companies are working passionately to provide great self-care products because they all believe in how we care for ourselves, that is, prioritizing yourself, your health and well-being.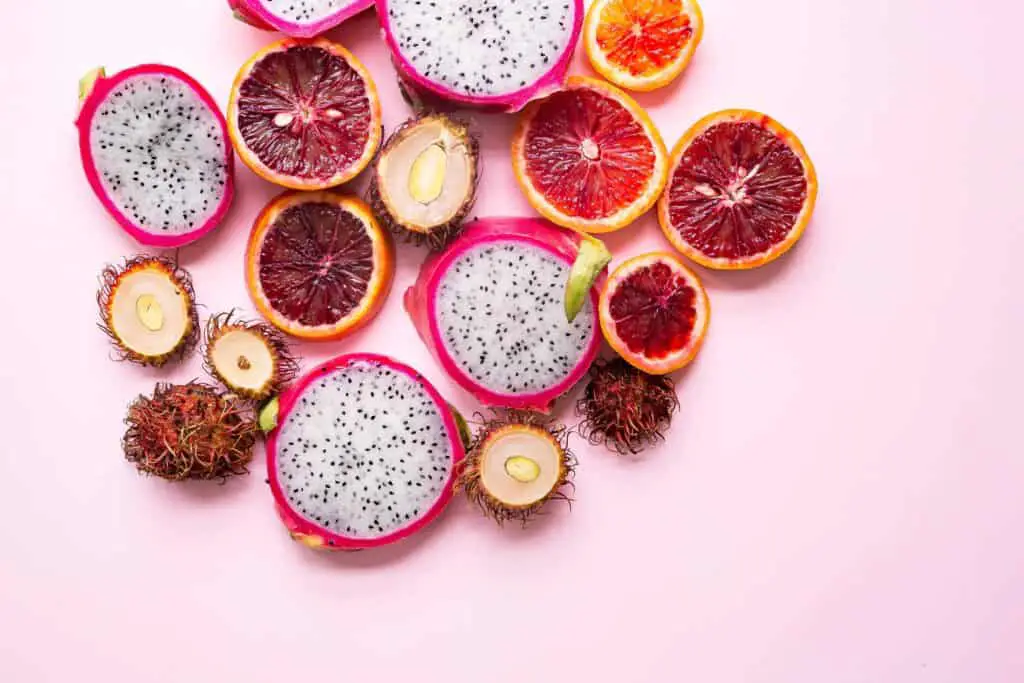 Final Thoughts on Black-Owned Beauty and Wellness Brands
It should be worthy to note that this list of beauty and wellness brands is not limited to just the following brands. Countless independent and local companies are working tirelessly to deliver great products and definitely deserve recognition for their hard work.
When you purchase from these companies, you are making a huge contribution to change by financing their efforts to breaking through a non black-dominated market. But more than that, you are also contributing and prioritizing your own wellbeing.
Our lives are hugely demanding and with crises going on constantly all over the world, it's hard to keep yourself feeling good. This is where companies such as the ones mentioned above come in.
Wellness and beauty brands aspire to give you time off from your hectic lifestyle and let you relax and feel more in tune with yourself.
Therefore, make your self-care a priority while also supporting members of the black community in the fight for empowerment and inclusivity. By supporting your Black-owned beauty and wellness brands, you are making a real change – both for yourself and for everyone else.
Let me know, how do you practice self care?