Mini Review:
I absolutely love this hood bonnet hairdryer. It doesn't substitute my diffuser, but I love to use it for deep conditioners and when I have extra time and want to watch tv while my hair dries.
Description
Price: $15.00
A great addition to your standard hot oil treatments and hair rollers, women can add more control and hydration to their hair eliminating frizz.
Bonnet hairdryer is lightweight and comfortable with a drawstring around your head and a strap for your chin.
The bonnet hair dryer fits securely to dry your hair rapidly. The flexible hose attachment allows you to move around while keeping your hands free to handle other things in the bathroom; all to make mornings a little bit easier.
Pros:
Convenient
Comfortable
Light Weight
Dries hair as expected
Perfect for deep conditioning
Cons:
Can get really hot; Recommend placing setting on medium
Drying time isn't faster
Don't have the flexibility to be as mobile like the company's claim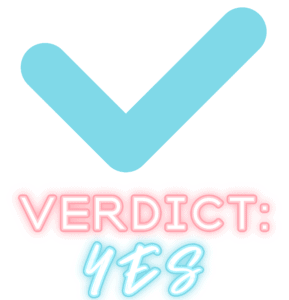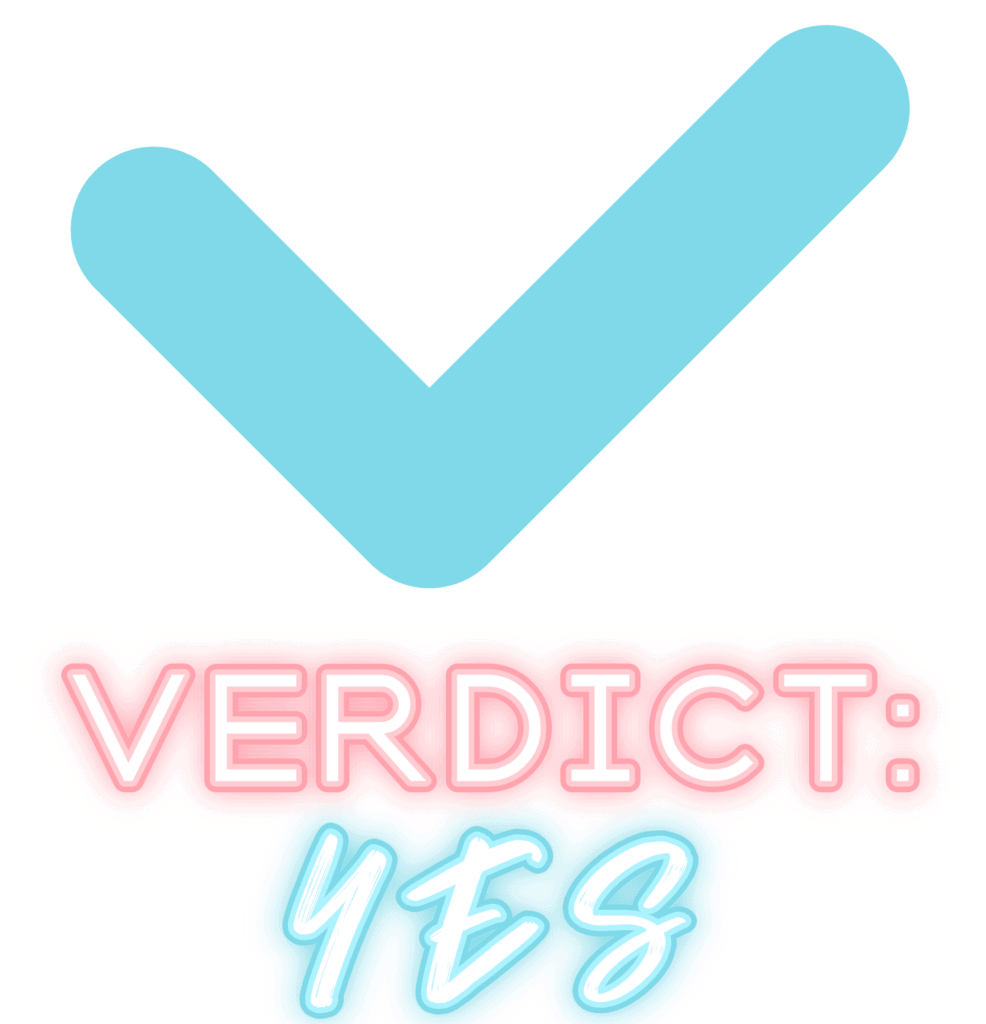 It's a Go! This Bonnet is a great addition to my blowdryer collection. Yup, I have a collection. I don't think I have one of anything…or two or three! It doesn't replace my diffuser but can be put to good use. It's ideal for twist outs, kids' hair, and deep conditioning.