The Egyptian Magic: All-Purpose Skin Moisturizer has been heaven-sent. You can use this moisturizer for almost anything…face, hair, body, diaper cream, facial mask, hair mask, burns, scrapes, and even to lubricate door hinges….just kidding. But seriously, there really isn't much you can't do with this natural only six-ingredient cream. I have been using it on my face, stretch marks, and my daughter Zuri's skin. She has mild eczema and her skin started to clear up almost immediately after using it. It was…MAGIC. So let's see what makes this cream so occult.
Description:
Price: $15.99 to $36.00 (depending on size)
EGYPTIAN MAGIC ALL PURPOSE SKIN CREAM The Peoples Choice is made with the blessings and guidance of our ancient Egyptian ancestors. It is a phenomenal healing balm with legendary powers due to its unique mixture of all-natural ingredients derived only from living plants and organisms. Kamitian folklore tells us that this may, in fact, be the exact formula for a legendary skin cream found in ancient Egyptian tombs
ONLY SIX INGREDIENTS (ALL NATURAL): Olive Oil, Bees Wax, Honey, Bee Pollen, Royal Jelly, and Bee Propolis. With its unique formula and handmade attention during every step of the manufacturing process, Egyptian Magic Skin Cream utilizes the natural preservatives found in our ingredients to provide an effective healing balm. Does not contain additives, preservatives, fragrances, chemicals, parabens, GMO ingredients, and is NOT tested on animals
WHAT CAN I USE EGYPTIAN MAGIC CREAM FOR? The real question is, what CAN'T you use it for. This powerhouse cream can pretty much do it all. Egyptian Magic is one jar that contains a face cream, an eye cream, a hair masque, burn and wound relief, cracked/dry skin relief, lip balm, baby cream, shaving balm, scars and stretch mark healing, cellulite banisher, and anything else you can think of
d
Pros:
All-natural ingredients
Multi-purpose
Product lives up to owner claims
Soaks into the skin quickly
Cons:
Somewhat pricey
It's a supplement; not a replacement for lotion or other moisturizers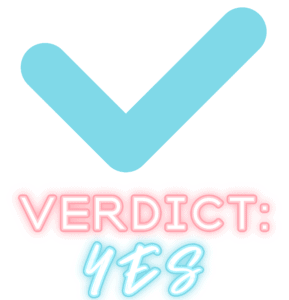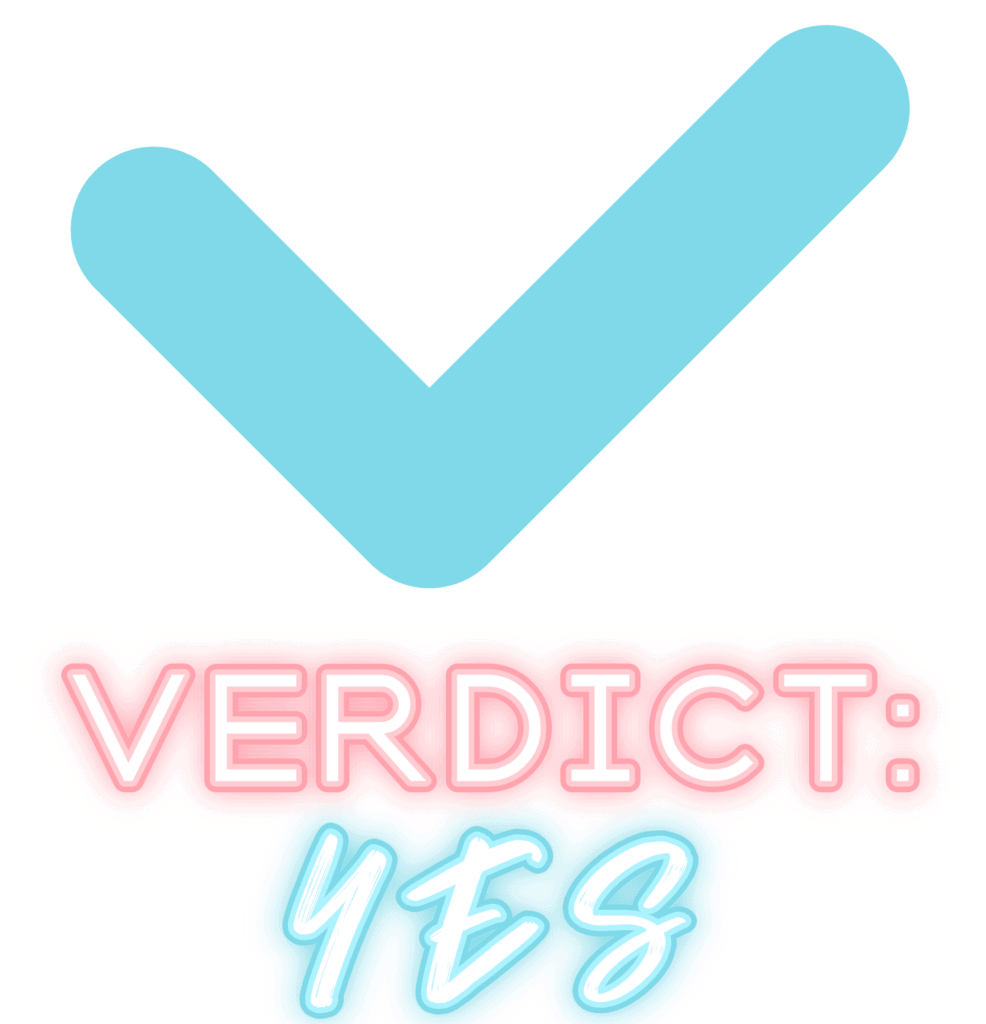 It's a GO! This All-purpose Egyptian Magic cream is a must-have in your beauty bag. I would not use it as my daily lotion but more as an enforcer. I put on my regular lotion and add dabbles in the areas that I need some love and healing. It will feel greasy upon the first touch but it penetrates the skin quickly. The product is somewhat pricey but a little goes a long way.