Mini Review:
Anatasia Brow Wiz is my usual go-to brow pencil but this one by WUNDERBROW is giving Anatasia competition. I like that it has dual sides. One side is slim to define the brow with the other end thicker which enables you to give your brows a more natural look. The biggest selling point is that it's waterproof and smudge-free for 24 hours. I can sweat in peace.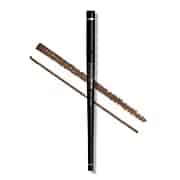 *This post may contain affiliate links. If you use these links to buy something we may earn a commission. I only recommmend products that I use, love, or thoroughly researched.
Description:
Price: $15.95
Eyebrow pencil liner for shaped and defined eyebrows that last all-day
Dual-ended eyebrow pencil: the angled liner is specially designed to define your brow, while the smaller tip can mimic fine 'hair-like' strokes on your brow
User friendly: Easy-glide and suitable for makeup beginners and professionals
Long-wearing, easy glide, smudge-proof formula
Pros:
24 hours Waterproof
Dual sides (thick and slim) which allow for definition with a natural look
Cons:
Unlike Anatasia Brow Wiz, you have to purchase/use a separate brow brush; each end is a pencil versus one end pencil and opposite end brow brush
Tip breaks easily due to creamy nature
"I thought the WUNDERBROW Dual Precision Brow Liner was amazing, but then I tried the WUNDERBROW Waterproof Brow Gel ."

CurlyGirlySays
I thought I found the perfect product to prevent my eyebrows from smudging due to accidentally rubbing them or sweating with WUNDERBROW long-lasting dual precision brow liner. However their WUNDERBROW Waterproof Eyebrow Gel trumps in the waterproof/smudge-proof category and is the clear winner if you are on the quest for long-lasting. It lasted for three days!
Yes, three whole days! I know what you're thinking. Yes, I took showers. And yes I rubbed my eyebrows. And yes I sweated. In fact, I sweated A LOT. My brows were still intact after playing with my two-year-old on one of the hottest days in July. How so?
Let's look at the description:
Price: $22.00
Natural-looking eyebrow gel, infused with 'hair-like' fibers to fill, sculpt & shape brows
WUNDERBROW Eyebrow gel is completely waterproof, smudge-proof, transfer-proof, & sweat-proof for confidence that lasts
Pros:
Extremely Long Lasting
Semi-easy to put on
Removes easily with makeup remover and wipes
Cons:
Doesn't look as natural first day of application
Semi-difficult to put on; especially for beginners
Need a brow brush to apply

Price: $9.95
This brush was a necessity for me to apply the brow gel. As previously mentioned; the gel is semi-difficult/semi-easy to apply. The brush is what made the application semi-easy. This was my first time using a brow brush as I usually use a brow liner.
The brow brush is straight-forward and there are no pros or cons. It worked and performed its expected duty.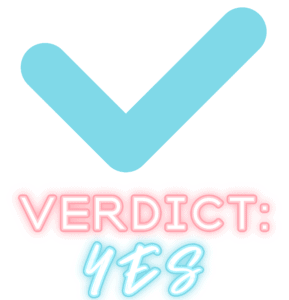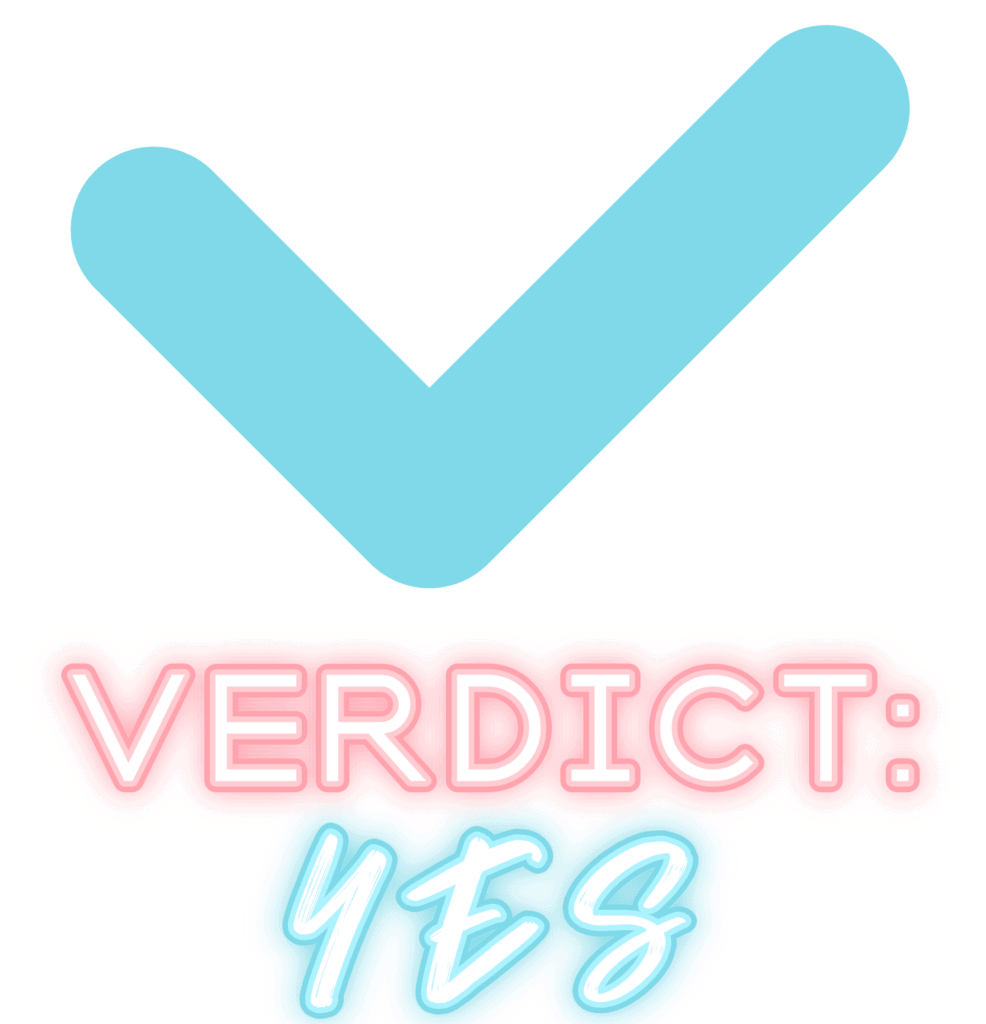 Overall I liked WUNDERBROW products but would mostly use the brow gel during summer and on special occasions. Eyebrow liners are much easier to use on a daily basis. The WUNDERBROW Suite is worth purchasing.

Tip: I liked using the brow liner with the gel. I lined and lightly filled in my brows with the liner and deposited the gel over.