Video Review:
Description:
Price: $12.99
Conceal thin, uneven lashes and brows with this amazing castor oil for thicker-looking lashes and brows.
When it comes to eyebrows the bigger the better. Drop those tweezers and naturally achieve fuller eyebrows with our 100% pure castor oil for eyebrows.
Our cold-pressed castor oil includes 2 bonus on-the-go brush mascara wand and bottles for easy application on brows and lashes. Both bottles come airtight so no leakage during your traveling commutes.
Pura dor's castor oil for eyebrows growth is made with high-quality organic ingredient that is cold-pressed to extract the natural oil content from castor bean seeds. This method leaves the oil safe to use while retaining the relaxing earthy scent.
Pros:
Brightens skin
Has a brow and lash travel applicator
Seems to be working so far; will continue to update
100% Cold-pressed castor oil
Cons:
Very thick; a little goes a long way
Doesn't soak into skin quickly; you have to put your back into it : )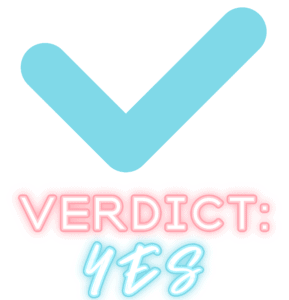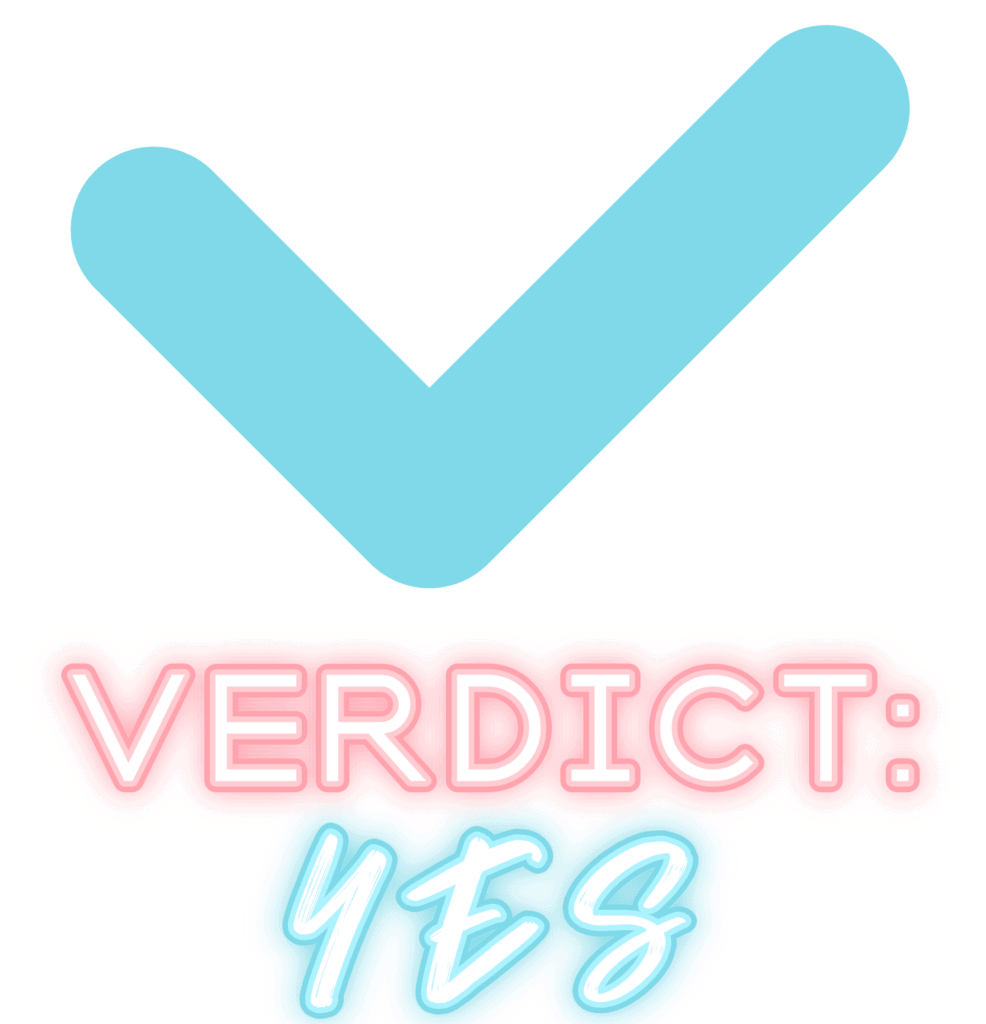 It's a Go! Prior to this review, I've never viewed castor oil as a beauty product. My stomach ached at the thought of it. My memories of this oil is my mother forcing me to drink it when I was sick as a child. Upon research, I discovered it seems to be one of the best oils for hair growth and skin brightening, so I'm definitely keeping this oil in beauty rotation.