Mini Video Review:
I don't straighten my hair often because I find it to be more work than wearing my hair curly, and it can be damaging to my curl pattern. I also like big hair and straight hair doesn't provide that. But I think I found the right tool in the ELLASSAY Ceramic Hair Straightener Brush that will give me the best of both worlds – Straight Big Hair! Find out my thoughts in my video review.

Description:
This hair straightening brush heats to the desired temperature in just 50 seconds, giving you salon quality results quickly.
The Ionic hair straightener brush gives your hair a smooth, silky, natural and lustrous look by sealing the hair cuticles – reducing split ends and knotting, while completely avoiding that burnt look.
Straightener Comb can be adjusted from 150℃/300℉ to 230℃/450℉. Suitable for all hair types: thin, fine, bleached, wavy, curled, kinky or hair full of knots. Also you can easily toggle between ℃ and ℉ by pressing the power button and the Ionic button together.
Pros:
Heats up quickly
Does a great job straightening naturally kinky curly hair
Hair doesn't feel overheated or smells burnt
The ionic feature creates a smooth and silky look
Comes with a hot glove and pins
Cons:
You have to run the brush multiple times through your hair (not a bad thing for me)
Have to blow dry your hair first which can be too much heat for some (Again…not a bad thing for me)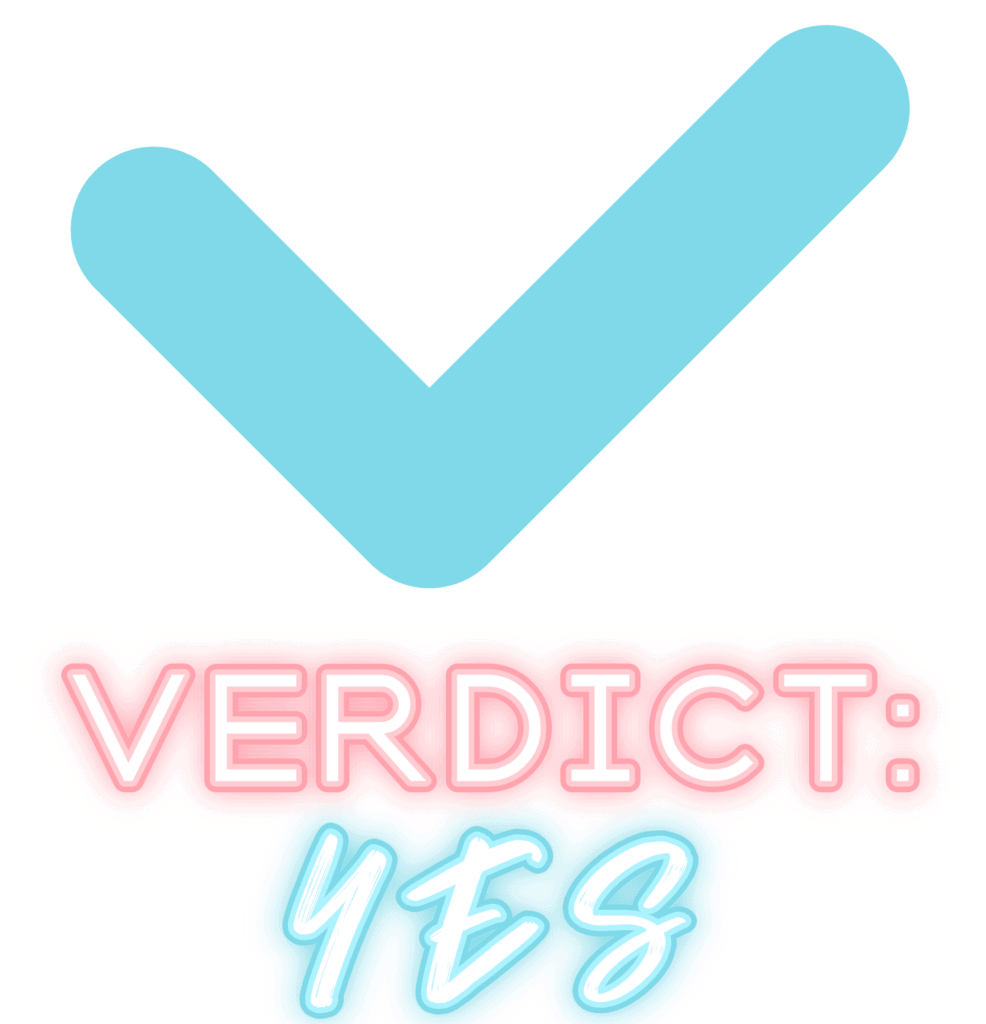 The ELLASSAY Ceremaic Hair Straighten Brush is Yes, It's a Go! This brush is versatile and can be used on weaves, perm, and curly kinky textured hair. If you are looking for a tool that will create hair body, then this brush is definitely worth purchasing.