Mini Review:
Have you wondered, how do foot peels work? I have!
To be honest, this is my first time doing a foot peel.
I've done the foot treatment that is pushed on you at the nail salon when getting a pedicure, but that is about it.
Recently I have decided to start incorporating more self-care practices and I invested in SUNATORIA foot peel. I poured myself a glass of wine, sat on the couch, and let my feet base in all of the oils.
SUNATORIA foot peel mask is a specially formulated product designed to remove foot calluses that build up over time. The new improved formula is made with premium quality ingredients, making it the most reliable formula for foot exfoliation. You can use this formula with confidence knowing that its ingredients are science-based and it's completely safe. SUNATORIA foot peel mask contains the following ingredients:
Milk extract—Delivers lactic acid and other compounds that help with exfoliation.
Aloe vera—Soothes and moisturizes the skin.
Tea oil—Has anti-inflammatory and antimicrobial properties, so it works to calm redness and inflammation during exfoliation. This makes the formula gentle enough to use on your feet.
Citric acid- Helps to unclog pores on your feet, combats enlarged pores, and prevents pigmentation.
Orange extract – Loaded with vitamin C which improves the overall look of your feet after exfoliation.
Malic acid – Delivers a smooth skin tone and hydrates the skin to keep away foot calluses.
Papain- Has protein-dissolving abilities; hence it helps to dissolve layers of dead skin.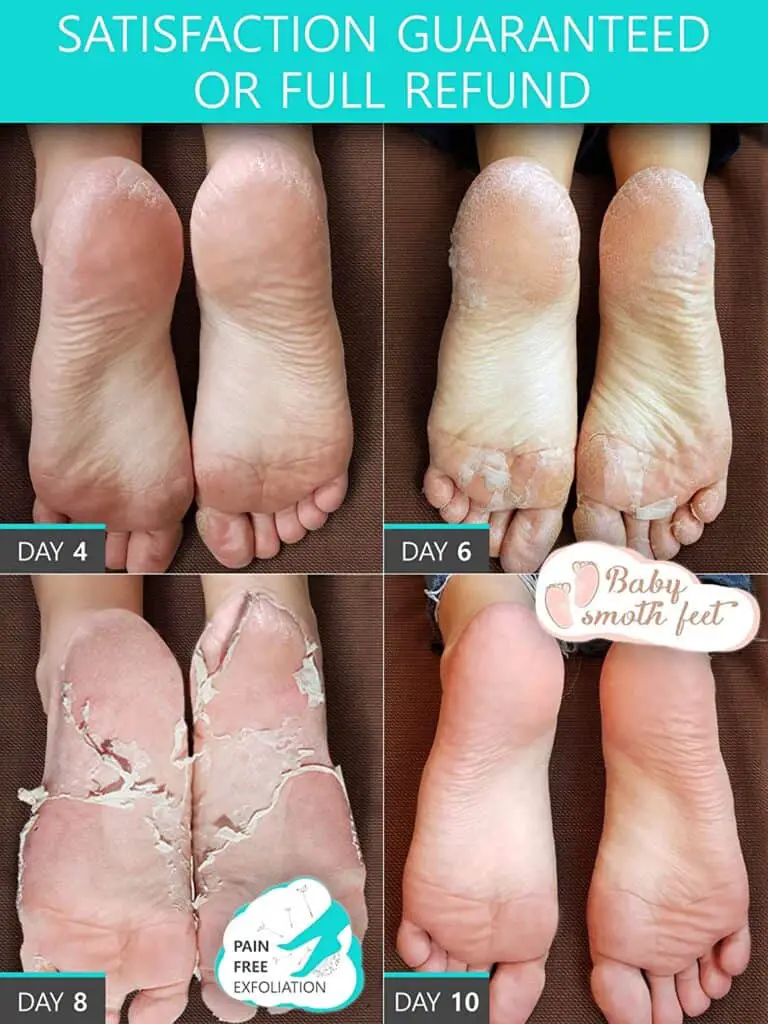 Pros
SUNATORIA foot peel mask is gentle on your feet and doesn't cause irritation or inflammation.
Promotes healthier feet and keeps away foot pain, odor, and other feet conditions caused by the build-up of dead cells.
Helps to improve blood circulation
Unclogs feet pores to help with temperature regulation. This keeps your feet from drying out.
This formula is packed with natural and clinically proven ingredients. It works effectively to unveil baby soft feet. You can expect baby soft feet in just 7-10 days.
Its quality is unmatched as it's manufactured with strict adherence to the highest manufacturing standards in the world.
It doesn't have any side effects
Doesn't leave any residue that needs to be washed away. This makes it stand apart from a majority of products in the market. 
Easy to use.
Easy to get a refund if you aren't satisfied.
Cons
Its smell may be too strong for some people.
May not be suitable for sensitive skin.
May be messy if not used properly.
It may feel a bit narrow for people with wider feet.
It takes between 7 to 10 days to see full results.
SUNATORIA foot peel mask has been tried and tested when it comes to the removal of unsightly foot calluses. Layers of dead skin cells on your feet can lead to foot odor, cause irritation, and make your feet look unsightly. Get yourself this advanced foot peel mask today and give your feet the care they deserve.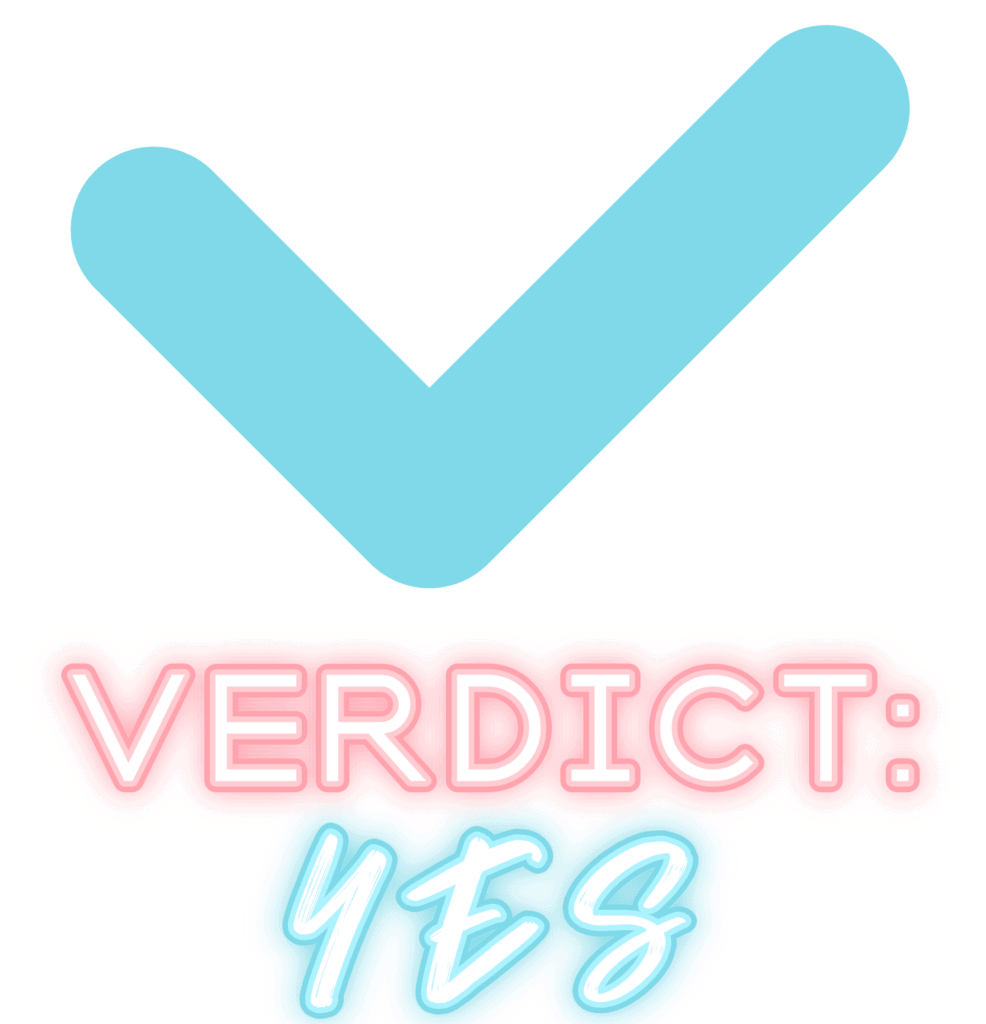 Yes, It's a Go! But with caution. SUNATORIA foot peel did such a good job bringing my feet back to life and made my feet super duper soft. However, your feet will peel like a lizard. I do not recommend using this product in the summer!

It's important to note that results are not instantaneously. Although you will notice results right away the real testimony comes between 2 to 10 days. Get ready for some serious shedding!