I started my natural hair journey many years ago, 2004 to be exact. Some may refer to me as a Natural OG.
When I went natural it wasn't in style and I got a lot of strange looks. I almost didn't get a job but thank God for representation in high places. I'm forever grateful. She knows who she is – Thank you.
But fast forward, natural is the thing to be and people went from giving me strange looks to asking a lot of questions. So I decided to answer the most frequent ones in this article. Let me preface with this:
Many want the glory but don't want to go through the process. The process is long, daunting, and time-consuming. I had a lot of really bad hair days and that was ok because it led me to my glory.

Tweet
This post may contain affiliate links. If you use these links to make a purchase I may earn a commission at no extra cost to you. I only recommend products that I love, personally use, or are thoroughly researched. Your support is what makes this blogging thing possible!
How do I get my natural hair like yours?
You can't! And I can't get my hair like many of the other curly girls that I admire. You have to work with the beautiful locks that God gave you.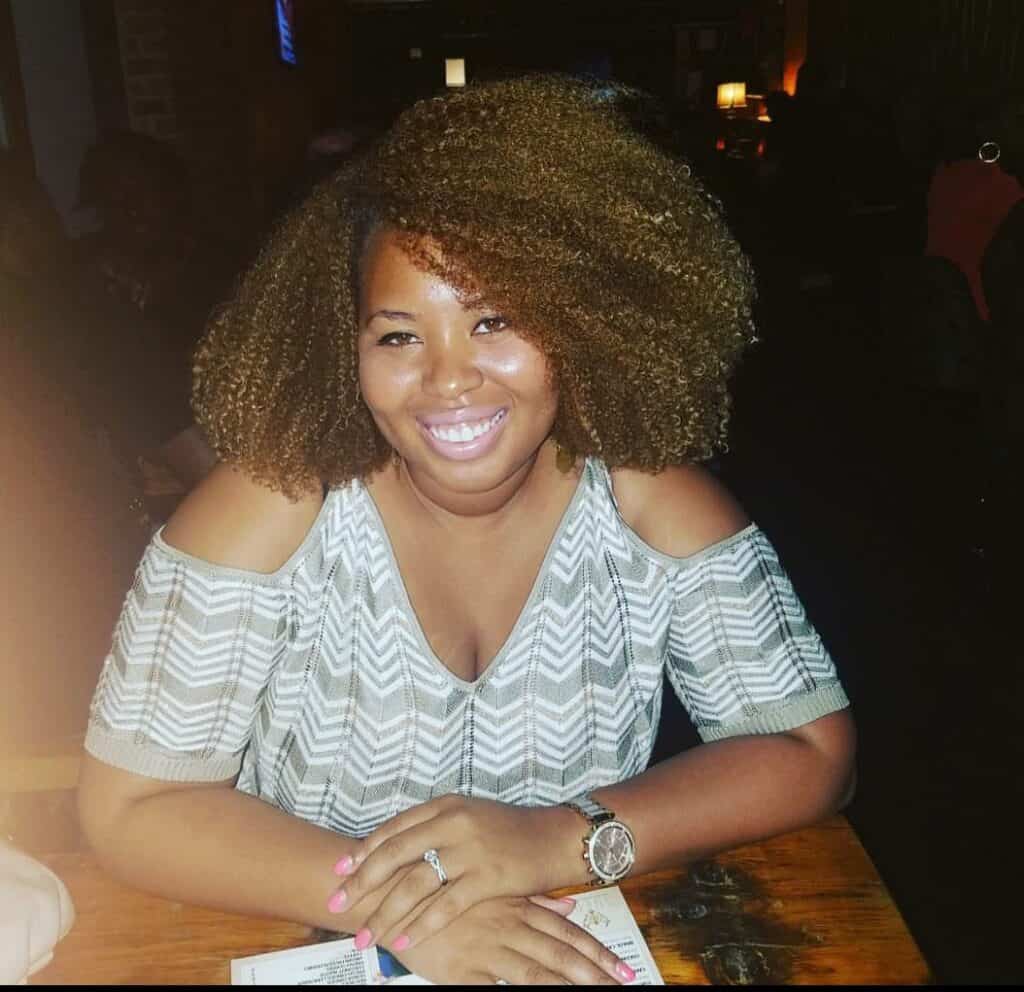 Learn to love your hair and develop an intimate relationship. It's only then your hair will fall into place and be everything you've dreamt of.
Whatever your hair type is, there is beauty in it.
Here is a great video that goes into hair types, curl patterns, texture, density, porosity, and protein sensitivity.
Date your hair, and like dating a person, you will have to invest. Expect to give time and spend money on different products to explore what works for you.
Do your research; watch youtube channels, read articles (like what you are doing now) and reviews to make the most informative and economical decision on which products to try.
But the bottom line is, to find "the one" you must be patient and invest.
What is your hair type?
Oh, the infamous question regarding the controversial topic of categorizing hair type. But I don't mind. To be honest, I like categorizing. It helps to keep order and allows for guidelines. As much as I am creative, I'm also very analytical. So the hair typing is great for me.
My hair type is 4a, with a tad bit of 3c and a tad bit of 4b, but mostly 4a. I also color my hair but no longer bleach it. I haven't bleached my hair since my mid-20s to cut down on damage.
What Natural and Curly Hair Products do you use?
Over the years I have used many products. Sometimes abandoning one and later returning to it. But through many trials and errors, I have developed Curly Girly Says favorites.
The below list are my ABSOLUTE favorites and every single item is in my cabinet. As a Natural Hair Enthusiast, I am constantly trying out products and find many products that I love but the below list is bae.
I created this list because I am constantly emailing or texting my favorite products to friends, friends of friends, and relatives. So I decided to write one post that gives my peeps what they are looking for in one location.
It also makes it easier for me to share this info.. Ha!
Remember there is no one size fit all, and you have to invest to see what products work best for you.
However, below are my "go to" items and a great list to start from!
Favorite Styling Products
Favorite Leave-Ins, Refreshers, and Moisturizers
What is your Hair Care Regimen?
Believe it or not, I keep it simple. I am always trying new products but my process is pretty much the same.
Wash my hair
Condition my hair
Use a spray leave-in (Either Bumble and Bumble or She is Bomb)
Style my hair with a gel
Moisturize my hair daily with one of the above moisturizers
Deep Condition every other week
Rinse and Repeat – I typically wash my hair every Sunday
Will I ever find one product that does it all?
Just like happiness, hair care is a journey, not a destination. I have other products that I like and use periodically, depending on the goals for my hair that day. My hair changes depending on seasons and color so it's important to have different products in rotation.
However…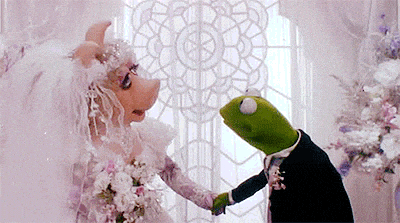 Feel free to contact me if you have any questions in general or about the above products. I would be happy to answer! Don't forget to subscribe so we can stay in touch. I promise I won't spam you.