When Tracee Ellis Ross made her haircare line Pattern Beauty, I truly believe that she was thinking of "us" – women with curly or tightly textured hair! A woman's hair is her crown and Pattern Beauty's intentions were to go all the way to ensure that we make a grand statement when entering a room.  
None of Tracee's Pattern Beauty products performed to my standard. Her biggest accomplishment with Pattern is exquisite packaging. The black and gold colors are rich and the design aesthetic exudes the spirit of high-end luxury with a cool vibe.
Check out my video for details and keep scrolling for the list of products that I reviewed, with a description of what Tracee intended for them to do.
I know…I threw a little shade. Just a little. I still love Tracee as a person.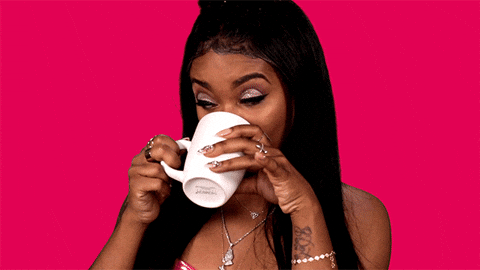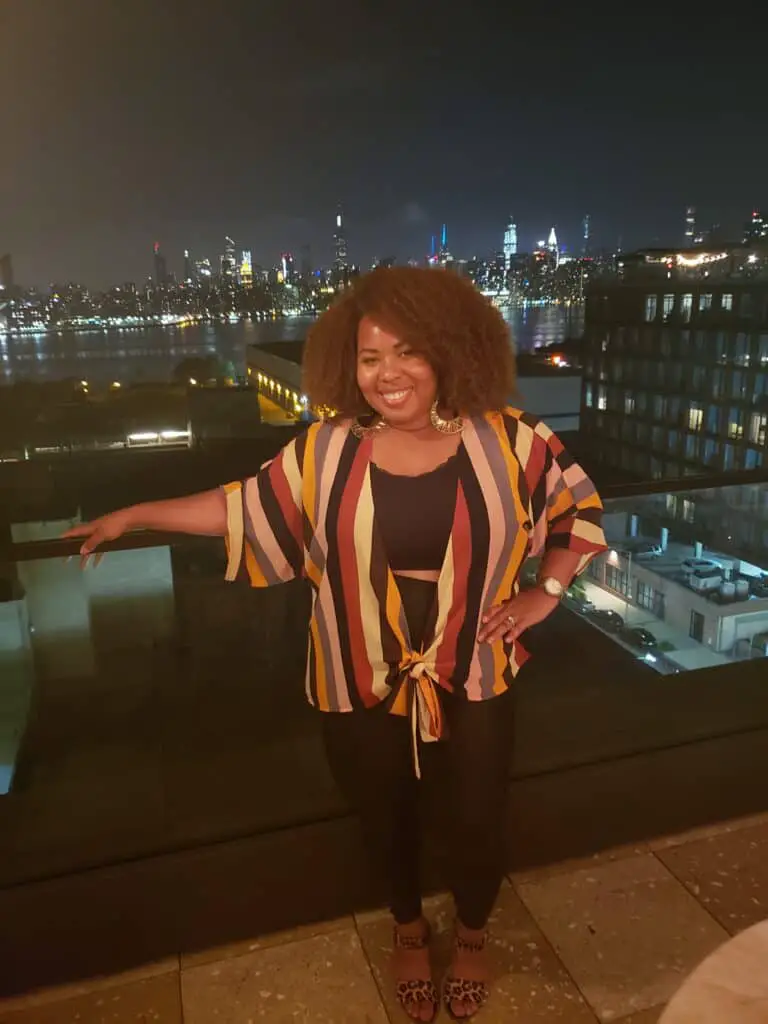 In case you missed my Behind the Scenes Video Posted on Instagram:
Product Descriptions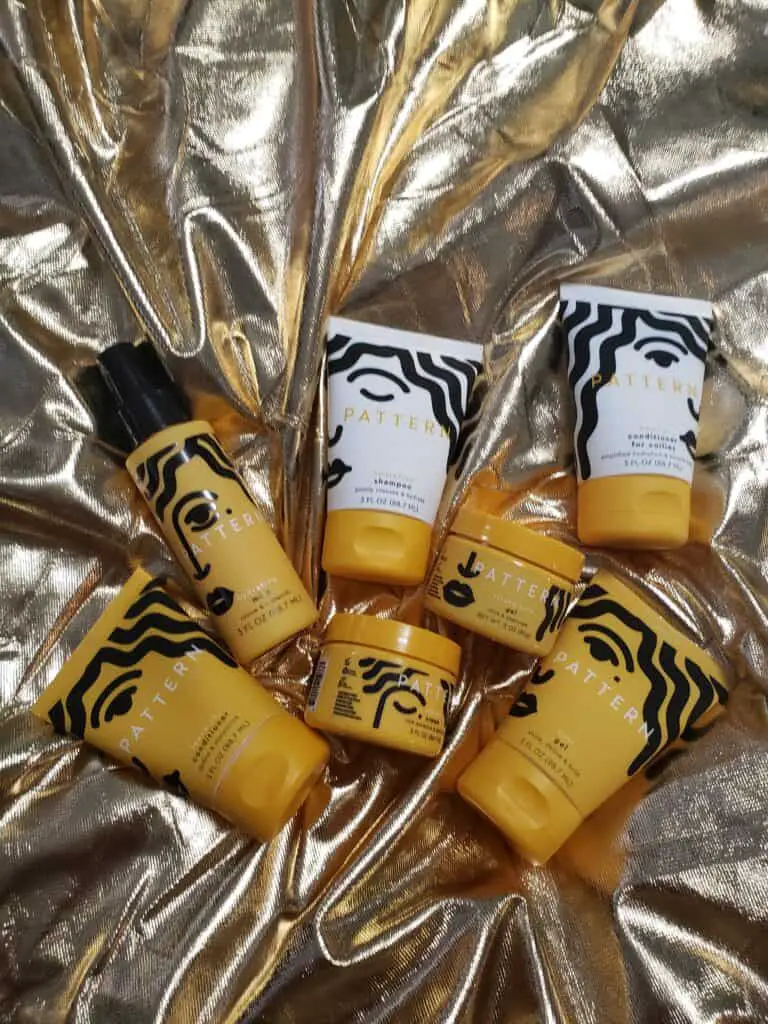 Leave-in conditioner ($42):  tufts of curly or coily hair can be softened with this leave-in conditioner that's effective for women with hair textures of type 3B to 4C.  It's light and does not make your hair heavy. Made with honey and other oils, it's ideal for locking in light moisture after washing your hair.
Heavy Conditioner ($25): the conditioner is as thick as butter but works well to keep your coils for curls moisturized for an even longer period. With avocado oil, Shea butter, and special safflower oil, this conditioner performs the dual function of detangling and preserving hair moisture and nutrient. With a mild combination of Neroli, rose and Patchouli, your hair continues to smell nice until your next wash.
Hydration Shampoo ($38): this is a basically all-natural shampoo without harsh chemicals that is great for washing hair deeply without leaving flakes or oil in your curls and coils. It's made from Aloe vera leaf juice, honey, and coconut oil leaving your hair healthy and the pores of the scalp hydrated and nourished for faster growth. It prevents hair breakage as well.
Curl Gel ($25):  this is an easy-to-use hair product for curl lovers with a medium hold. Aloe vera in it gives a gliding sensation to your hands. Your hair stays nourished and flourishing with the presence of coconut oil and Cacay oil as well. It also has a nice fragrance of rose and another essence that is mild. It keeps your curls even curlier.
Stronghold Gel ($25): the gel comes in two sizes that's just sufficient for your hair. Made from a rich mix of Aloe vera, sea moss, and chia seeds, it leaves your curls enriched and holds them longer. It's sleek and mixes easily with hair. Lay your edges down beautifully for a long duration.
Styling cream ($25): this cup of buttercream is infused with Shea butter for nutrients and softness. It also contains Cacay oil and almond oil to maintain curls, and keep your hair hydrated. It makes styling easy and fun as hair can bend into beautiful patterns.
Hydrating Mist ($18): endued with coconut oil,  avocado oil, and aloe vera, this hair mist adds moisture and essential hair nutrients that will help your hair grow and retain curls.  It also contains sweet-smelling fragrance in the right proportion that causes no irritation to the user.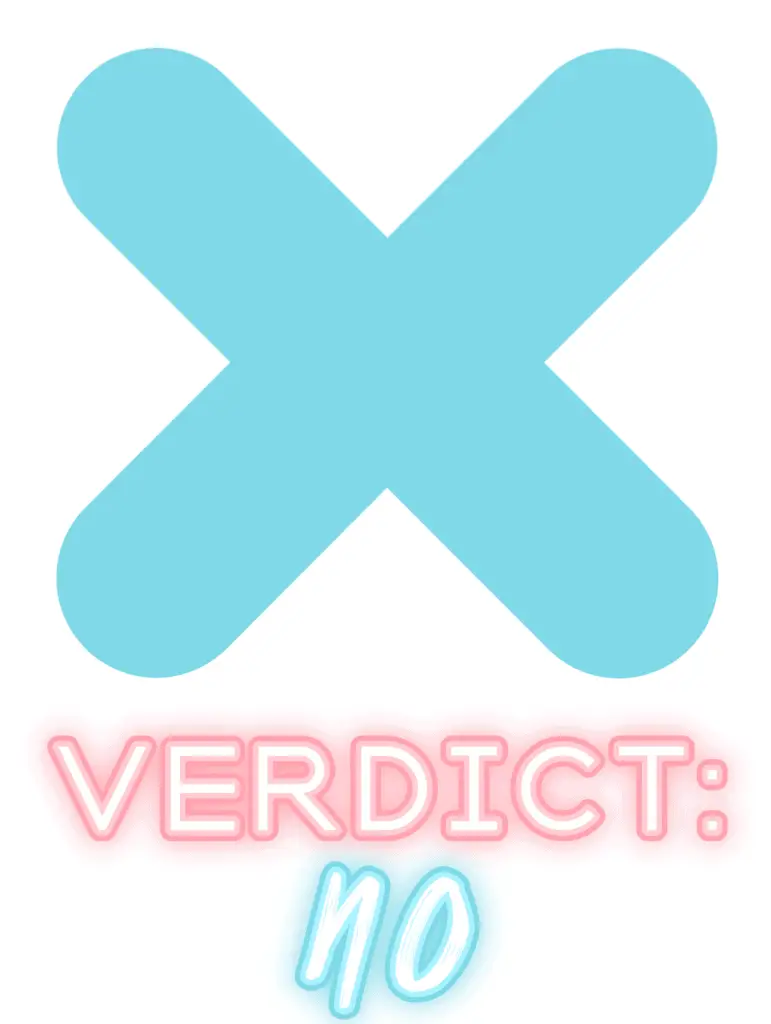 Unfortunately, Pattern Beauty haircare line is a No, I'll pass. My hair looked decent day 1 but was totally discombobulated (my favorite 6th-grade vocabulary word) by day 2. I can't imagine what my hair would look like day 3 or 4 or maybe I can.
I also didn't fancy the smell. It has a flowery botanical scent. No no and no! How could she have such cool packaging with such a dated and most hated perfume smell…floral. Tsk Tsk.
Reviewing Pattern Beauty was a huge disappointment since I'm such a fan of Tracee, but she really missed the mark on this one. As Biggie said, you win some and you lose some. Sadly to say, this was a loss. I'm rooting for you Tracee!
If at first you don't succeed, dust yourself and try again.

Aaliyah